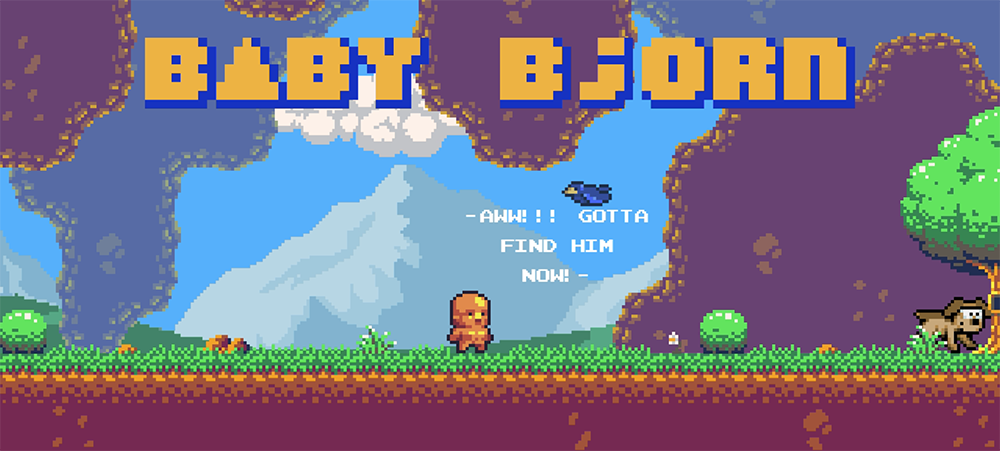 Baby Bjorn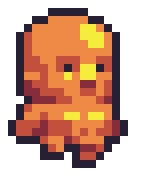 CONTROLS:
KEYBOARD:
Arrow keys to move and jump, X to shoot, Spacebar to enter door
GAMEPAD: (referring to PS controller)
X to jump, R1 to shoot, O to enter door
MOBILE FRIENDLY!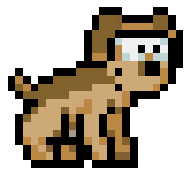 DESCRIPTION:
Baby Bjorn is a 2D platform game in retro 16bit pixel style. Help Baby Bjorn to find his dog Bruno! He always goes too fast when he's out for a walk and today even more 'cause guess what, Dad Claudio is not around to chase after him, so Little Baby Bjorn have to do the work from himself try to find the way to the cave entrance that brings you in the back layer and once there, reach Bruno for the next level, also, try to collect more items you can to make the best score and to keep BB healthy. Through the way you will find special items that gives you special powers as the baby bazooka bottle or the little broccoli to make BB fart and able to double jump, but remember... be aware of evil creatures of the hills, try to avoid them or smash them by jumping on their head to get more points. Ready? GO!
Baby Bjorn is a personal under developing project, for now there are only 4 Levels i hope i will make more soon, or up to anybody who wants to help, thank you!
STARRING:
Lorenzo Cimini - Baby Bjorn
Bruno the doggo - Bruno, also known with the name of Balù.
CREDITS:

Valentina Recchi - Art Director
Claudio Cimini - Developer
Simone Grosso - Beta Tester
Andrea Sbrascini - Beta Tester
Bob Marley - Music Theme
Download
Click download now to get access to the following files:
BABY BJORN - Android App
7 MB
Comments
Log in with itch.io to leave a comment.
Fantastico gioco mi piace un sacco. Volevo dove hai preso gli assets che hai usato nel videogiochi mi piacciono un sacco.
Ciao mille Grazie! Gli assets gli ho presi principalmente dal link del corso platform di Samuele su Udemy, le altre qua e la nel web poi alcune animazioni le ho create dal singolo frame e alcune sprite sono editate per poter mantenere lo stile o per ottenere l'azione voluta. un saluto!
Good game, enjoying the first few levels. Can you include a key layout or an in-game explainer like the "a/space" suggestion when approaching an entrance? Took me a little longer than I would care to admit on figuring out the fire key (it's X). I'm currently stuck on lvl 4, I'm guessing there is a fart key I have yet to discover.
Retro game veramente fatto bene e divertente!
Un piccolo gioiello complimenti!